Dr. Judyth Shamosh Meet & Greet at Barnes & Noble Phoenix, AZ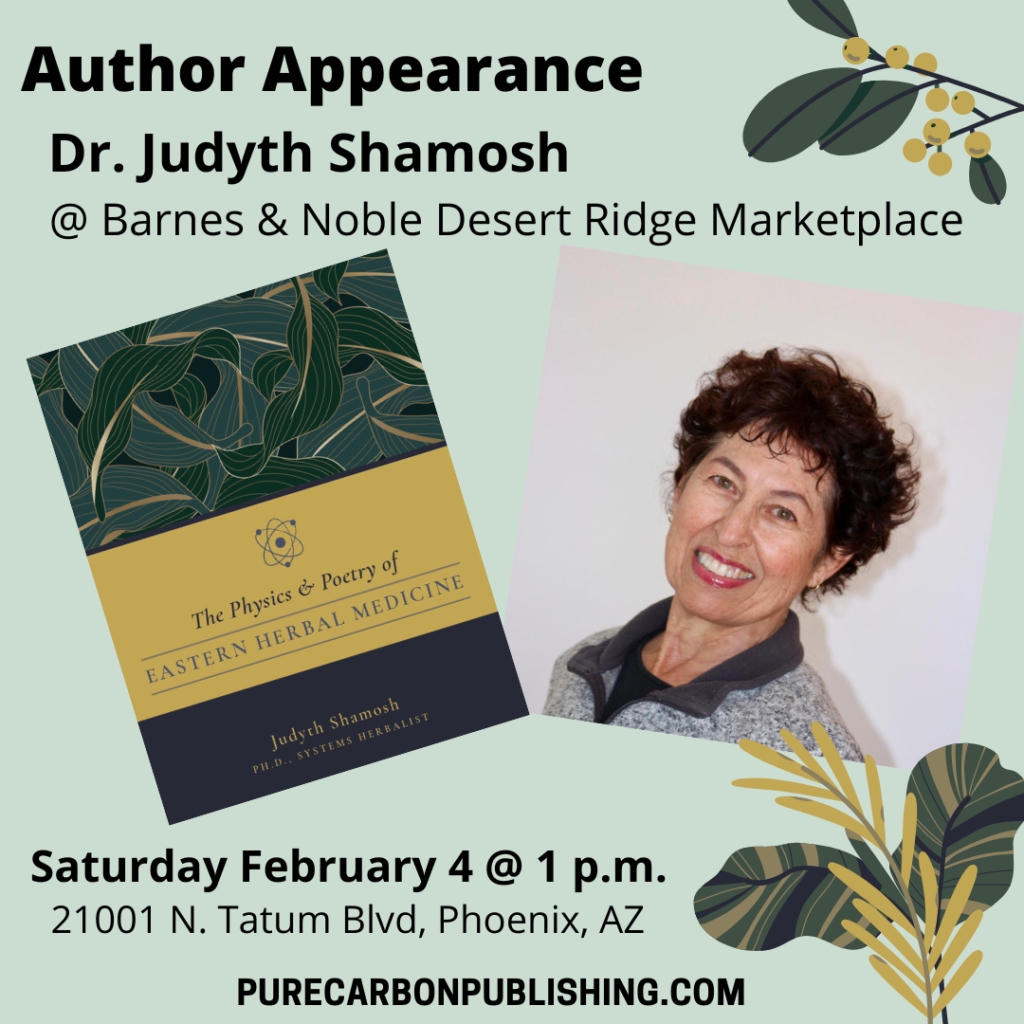 Past Events
12 Days of Christmas Giveaway
We've partnered with some amazing companies to bring you 12 days of gifts and prizes. Click below for the official entry info and rules.
Enter November 8-November 23. Winners announced every day for 12 days beginning November 25!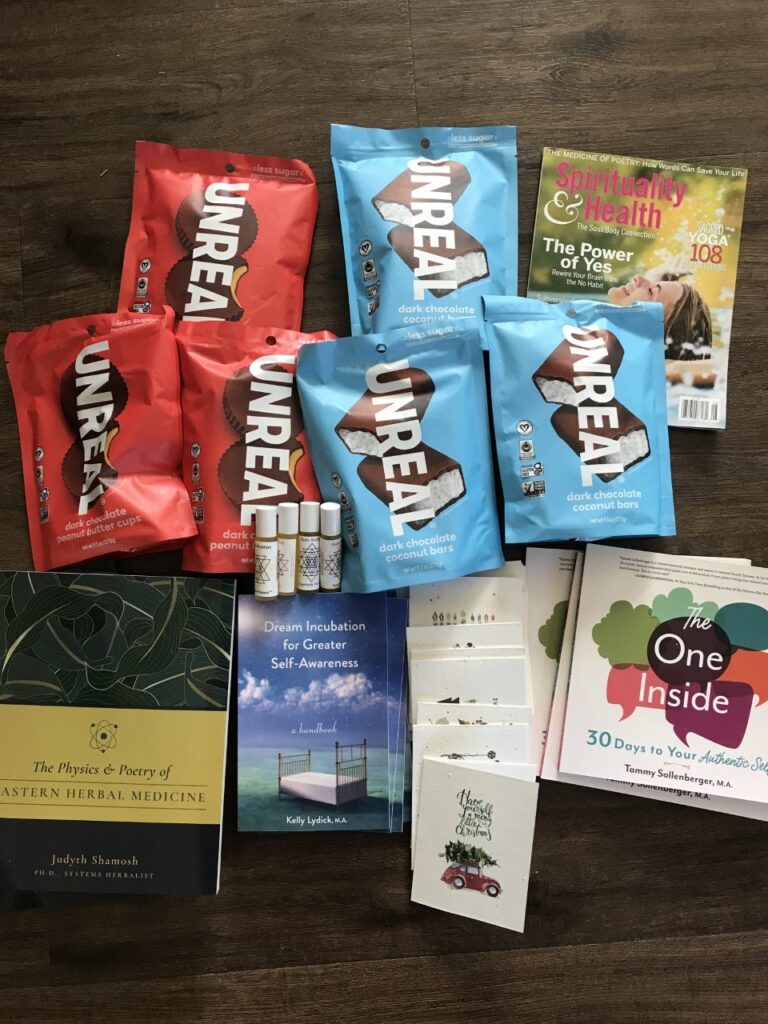 November 4 , 2022
Tammy Sollenberger's Brownies or Kale workshop will help get you into inner harmony. Registration link below.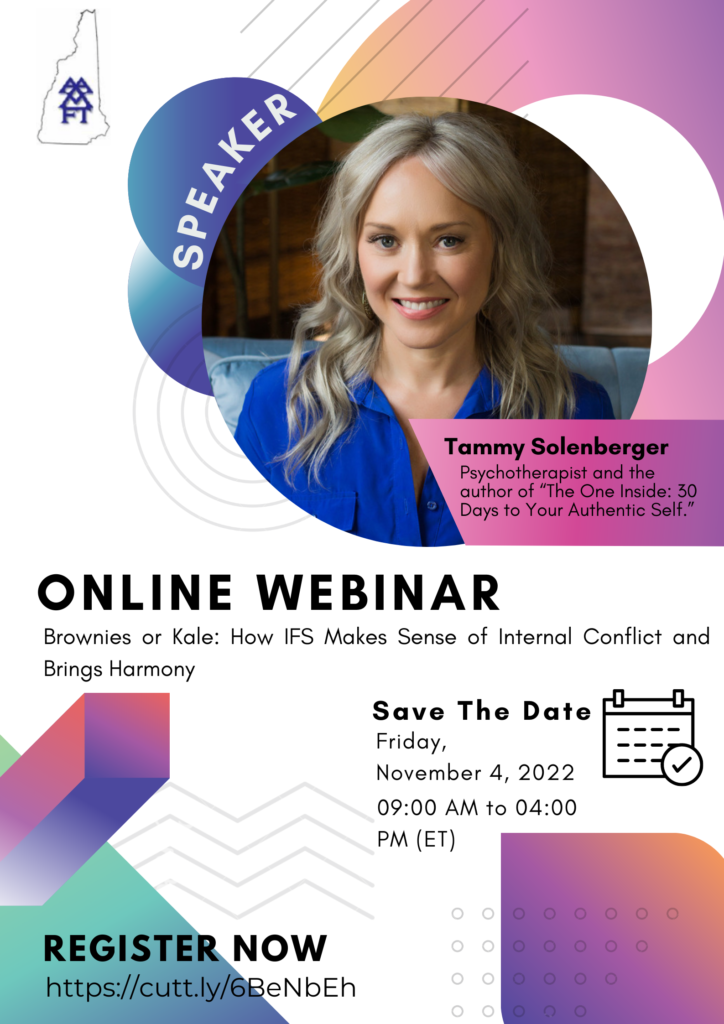 October 19-23, 2022
Integrative Wellness Expo and Conference
Author Kelly Lydick will speak about "Dreaming Your Way to Balance" on October 20 at 5 p.m.
Event is in person in Phoenix and keynotes are virtually available everywhere. Ticket link below.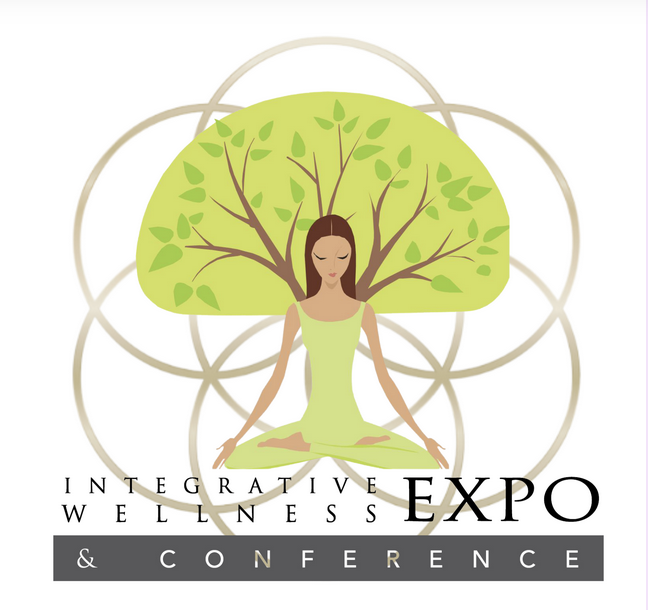 October 15, 2022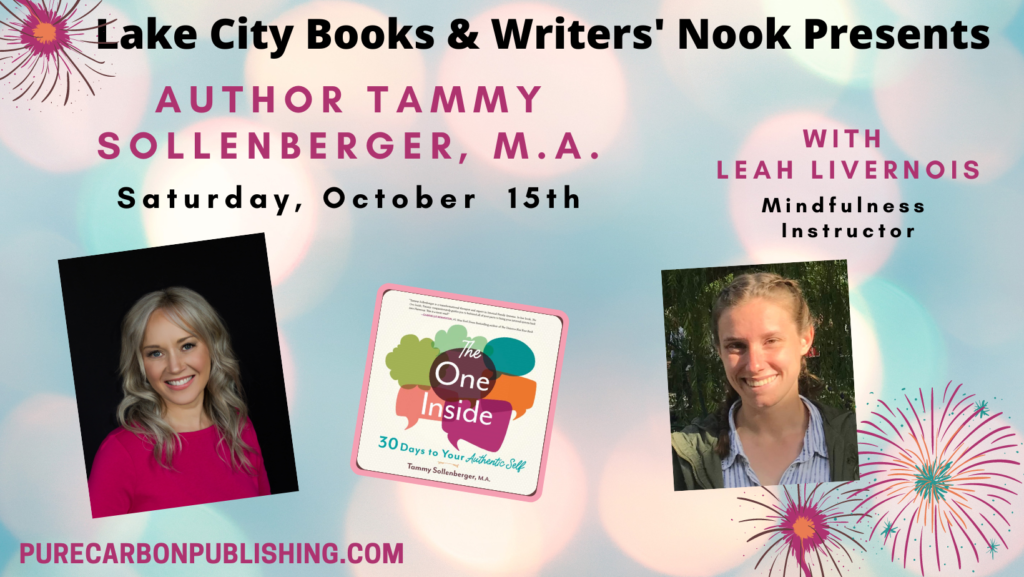 August 20, 2022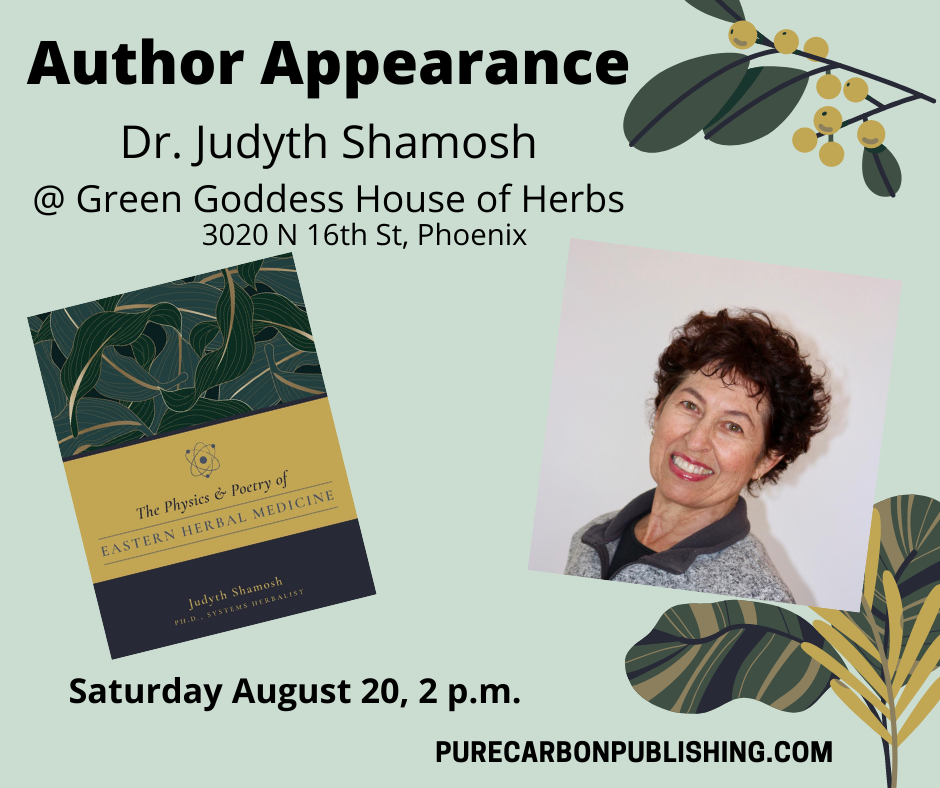 July 9, 2022
Tammy Sollenberger, M.A. at Barnes & Noble, Portsmouth, New Hampshire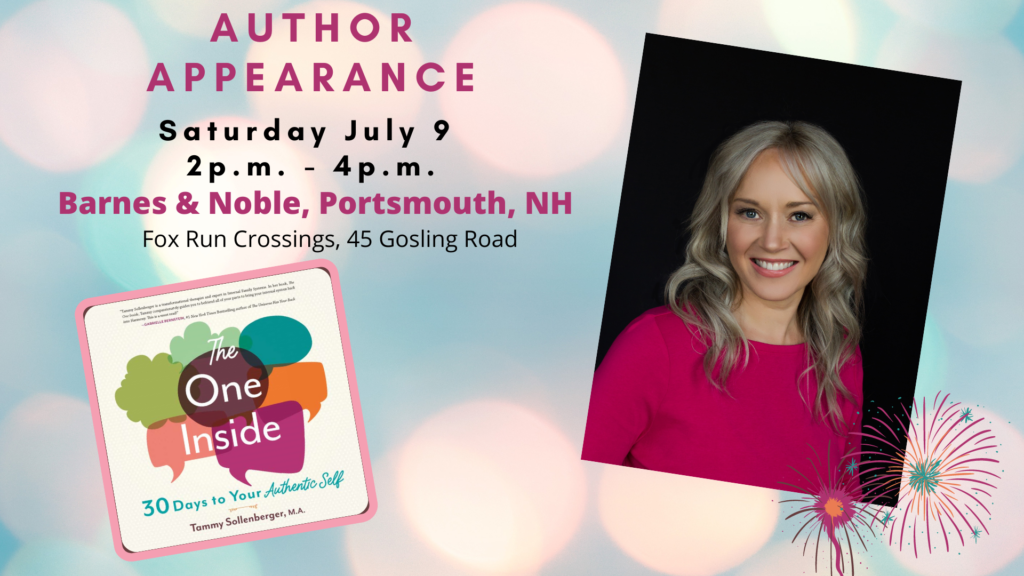 July 3, 2022
Tammy Sollenberger, M.A. at multi-author event at The Country Bookseller.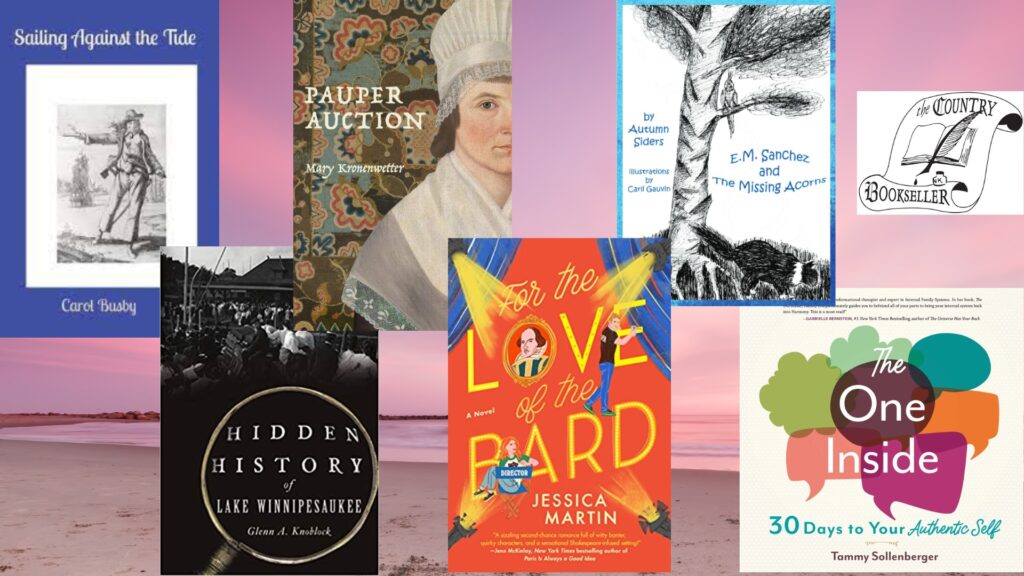 June 1, 2022
Tammy Sollenberger, M.A. will celebrate the publication of The One Inside, and present her unique, 30-day protocol to inner harmony through IFS at The Bookery, Manchester, New Hampshire.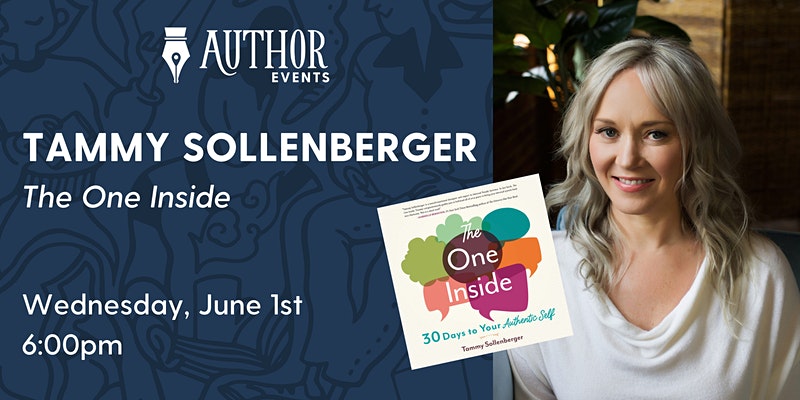 April 23, 2022
Pure Carbon Publishing Celebrates the release of its first three titles at Changing Hands, Phoenix. In-person event; 300 W. Camelback Road, Phoenix.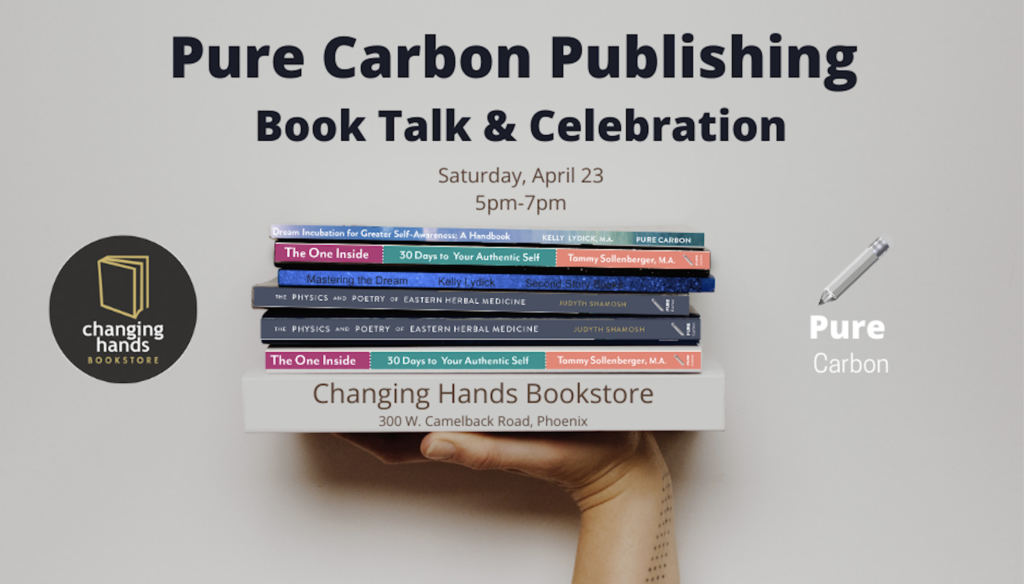 ---
January 29, 2022
Pure Carbon Publishing Launch Party at the Virginia G. Piper Center for Creative Writing. Attend in person or virtually online.