We are passionate about new knowledge. We are intrigued by cutting-edge research. We are champions of a good story. We are lovers of language. We are a team of tenured book professionals. We are believers in the power of myth. We are progressive in our ideas. We are traditionalists in our values. We are hungry for original content. We are supporters of new ideas. We are preservationists of the environment. We are subject matter experts. We are promoters of innovative business. We are advocates of personal growth.
We are authors.
Pure Carbon Publishing brings important knowledge to people who want to learn and grow, who believe in life-long learning, and who believe that new knowledge is fundamental to positive change and ongoing personal evolution.
Our mission is to inspire, educate, and impact the world in positive ways with every book we publish.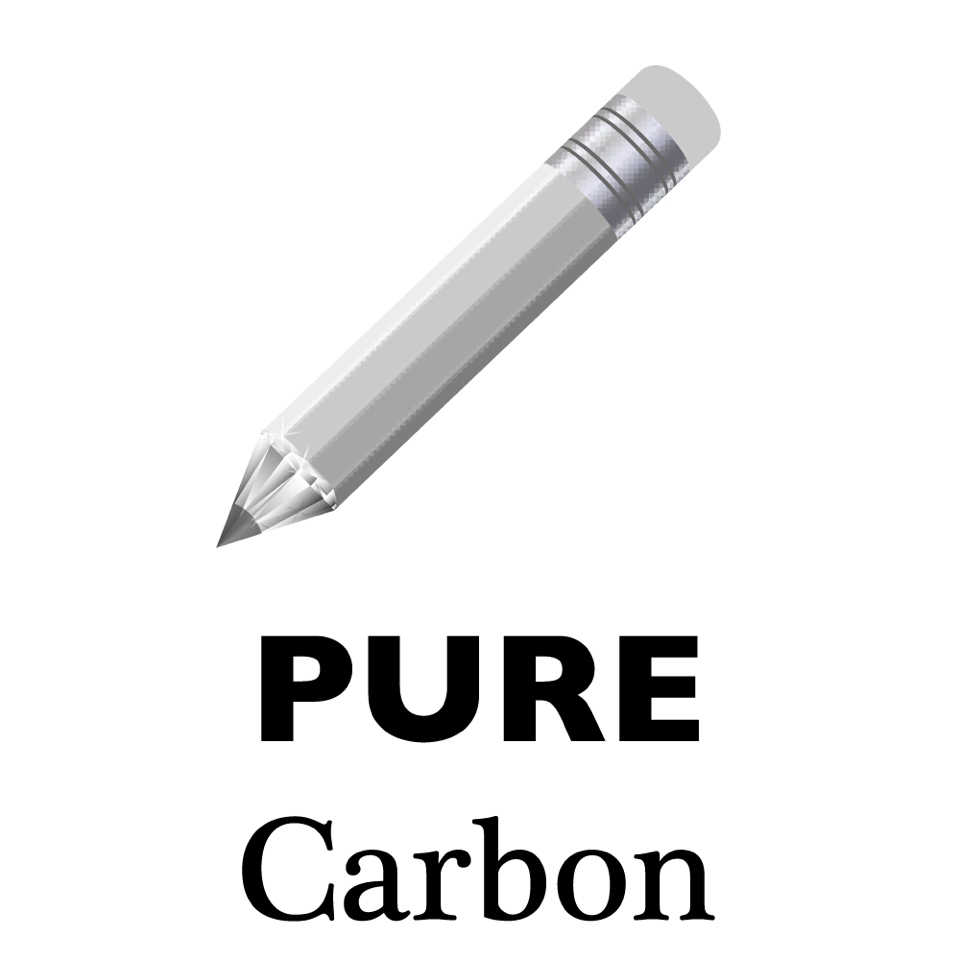 Our Tree Nation Impact and Carbon Offsetting