The Physics & Poetry of Eastern Herbal Medicine:
How Modern Physics Validates Eastern Medicine
By Judyth Shamosh, PhD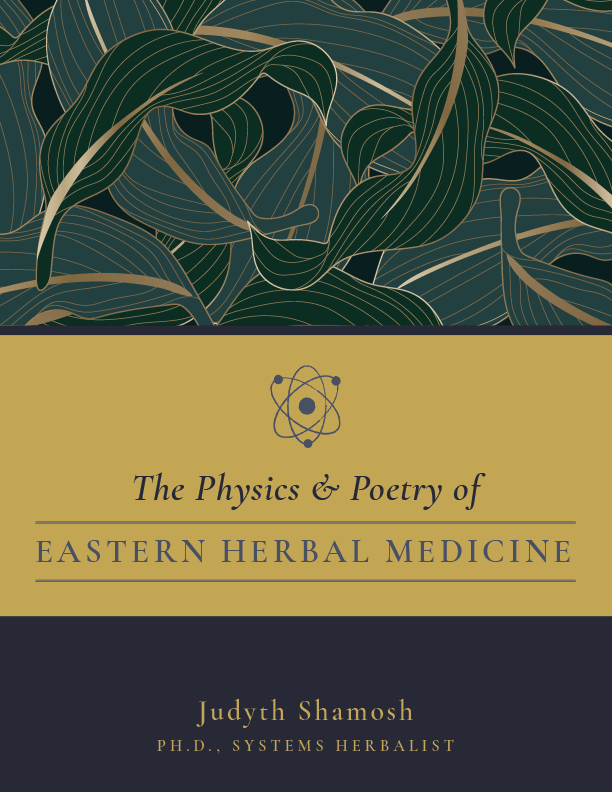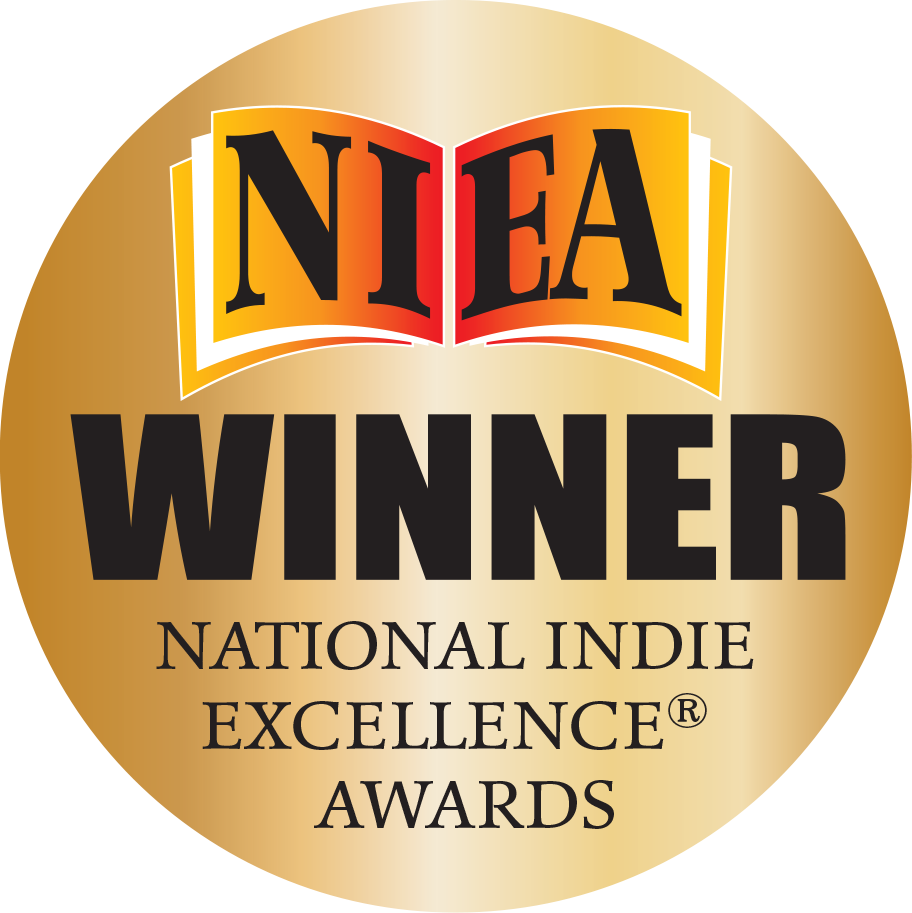 Insightful and pioneering, The Poetry and Physics of Eastern Herbal Medicine provides a systematic understanding and appreciation of Eastern medicine and clearly compares and validates it with modern physics in layperson's terms. It identifies how both these fields use metaphorical poetry to explain their theories and our everyday experiences, and offers analytical thinkers a significant understanding of mystical Eastern medicine. Until now, none have so clearly bridged-the-gap between Eastern medicine principles and Western thinking and science in any depth. Unusually and uncommonly proficient in both science and Eastern medicine, The Poetry and Physics of Eastern Herbal Medicine delivers distinct insights into to the seemingly divergent worlds of Eastern medicine and modern physics.
A 2022 National Indie Excellence Award Winner in Alternative Medicine and a Finalist in the 2022 Next Generation Indie Book Awards in Health & Wellness.
The One Inside: 30 Days to Your Authentic Self
By Tammy Sollenberger, M.A.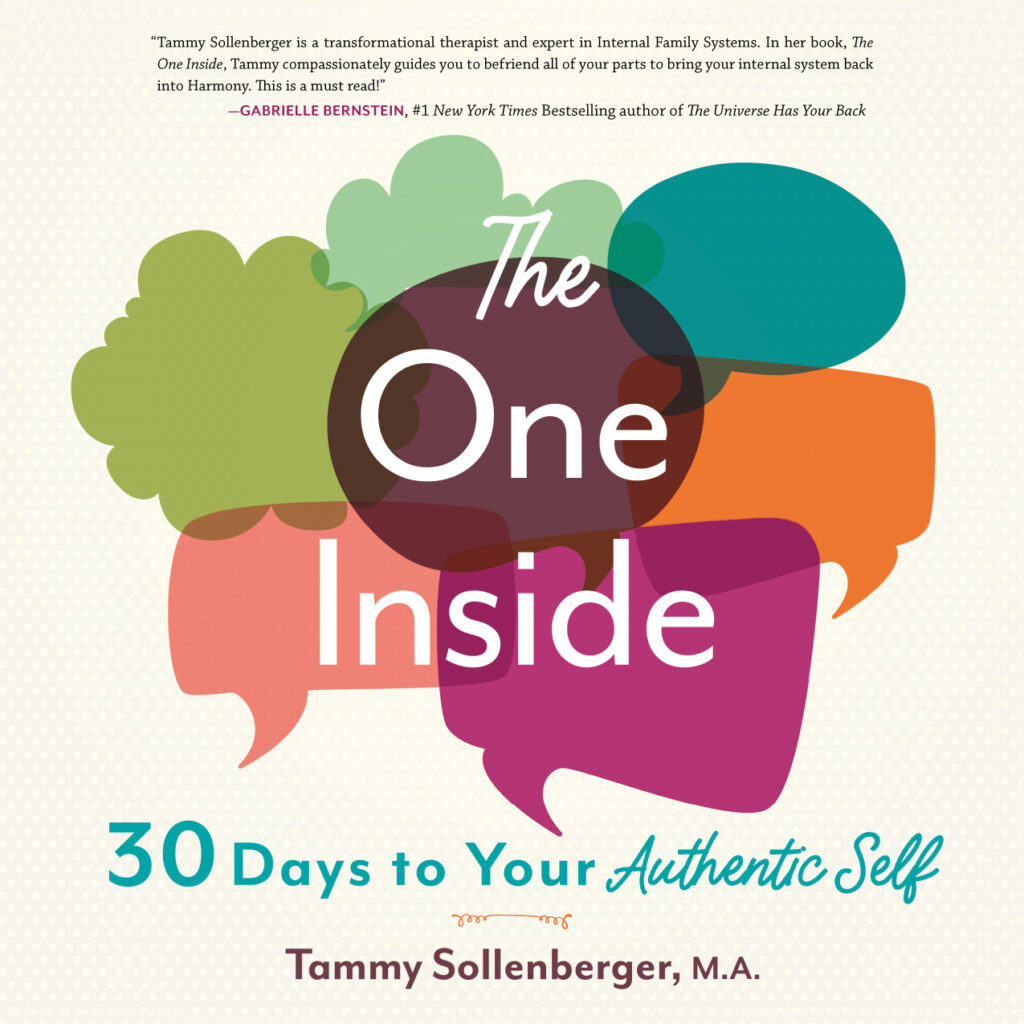 The One Inside is a self-guided way to strengthen the connection between your Self and the competing parts inside of you, the parts of you who battle and cause tension, uncertainty, and anxiety. With just one word a day for 30 days, you'll walk through a self-reflective process that guides you back to your true center. Using a succinct, easy-to-approach style, Tammy Sollenberger's The One Inside guides you through the clinically proven Internal Family Systems method of achieving internal harmony. Whether you'd like to become more emotionally aware, feel overwhelmed by seemingly conflicting parts if the self, or often feel stressed by indecision, The One Inside can help you access your own inner wisdom–and your most authentic self.
Dream Incubation for Greater Self-Awareness: A Handbook
By Kelly Lydick, M.A.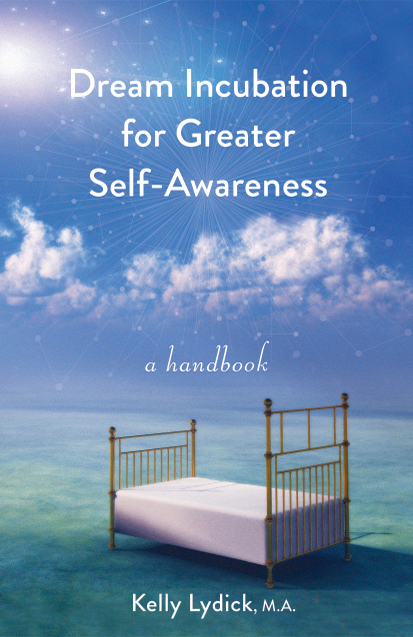 Dream Incubation for Greater Self-Awareness is a succinct guide that will jumpstart your Dream Incubation practice. Working with dreams can be one of the fastest ways to increase your self-awareness, and there are specific techniques that can be used to increase your dreaming frequency and recall. Dream Incubation for Greater Self-Awareness: A Handbook includes a brief history of dreaming practices, an overview of the biology and psychology of dreaming, and reflection questions and activities. This newly expanded edition includes references to recent research studies and an updated chapter on framing Incubation statements.